Thank you for your interest in your Parent Club leadership. These resources will assist you with setting up, maintaining and organizing your West Point Parent club. Parent club leaders are eligible to attend the annual leader's conference and apply for the status of distinguished Parent Club by achieving milestones established by WPAOG.
Instructions and Best Practices
Administration
Contacts
Parent Webinars
Distinguished Parent Club Award
Distinguished Parent Club Logos
Please copy and paste image. Do not "Save Picture As" because image becomes distorted.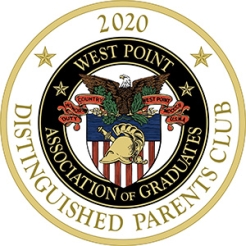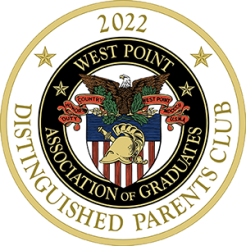 Template Samples