Career Services
Whether you are embarking on a new career path after military service, looking for a fresh challenge or pursuing advanced education, we enable all Grads with a strategic approach and partnerships with industry-leading companies to successfully navigate your career transition.
Career Transition Program
Receive individualized support, advice, and resources from the WPAOG Career Services Team.
Employer Partner Program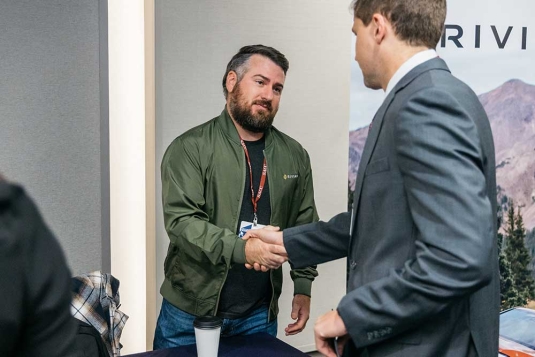 Access career-ready West Point Grads and receive tailored talent acquisition support.
SACC Job Fair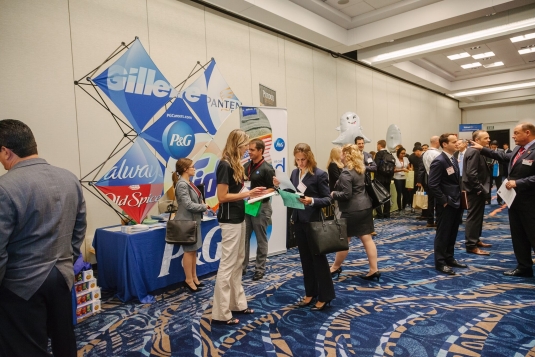 Find top-tier employment and academic opportunities exclusive to Service Academy Grads.
Current Job Opportunities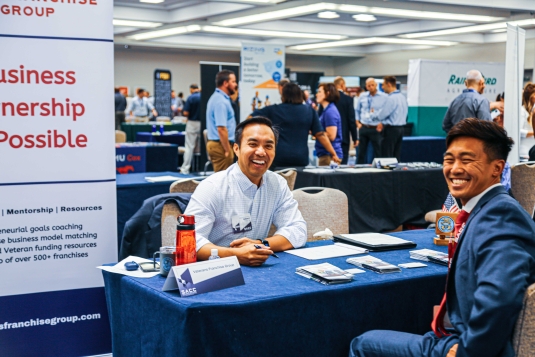 Gain full access to vetted job openings from featured employers and the Long Gray Line.
Career Readiness Resources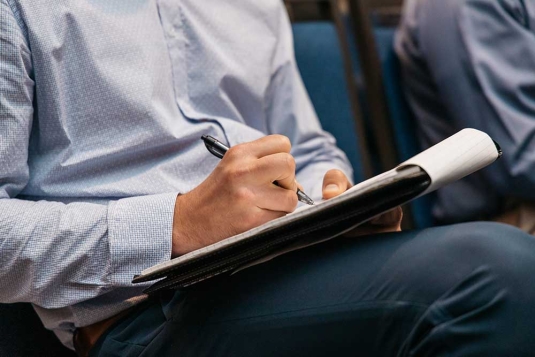 Discover tools, materials and best practices to help you land your ideal career opportunity.
The Long Gray Line Network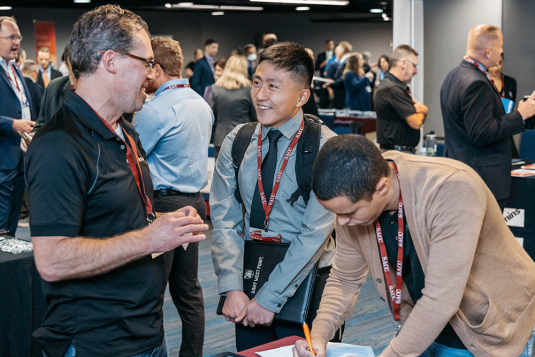 Leverage powerful insights and network with your Alumni Network.
---
Opportunities to Give Back
Need Help?
Still not finding what you're looking for? We're available by phone and email Monday-Friday 8am-5pm Eastern Time.