First Class Gift
The First Class Gift is critical and essential to building a class legacy at West Point.
USMA First Class cadets have a long tradition of leaving a class legacy and paying it forward to future members of the Long Gray Line. The Class of 2024 Gift Fund provides the class the opportunity to present a collective gift for Margin of Excellence programs at its 10th Reunion.
1. What is the Margin of Excellence?
The Margin of Excellence includes: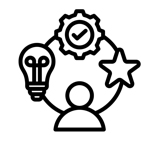 Hands-on and out-of-classroom leadership experiences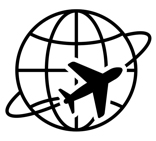 Semester abroad opportunities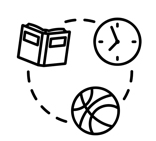 Clubs and athletic team endowments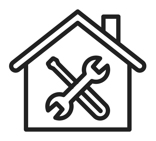 Renovation and improvements to West Point, the landmark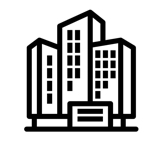 Academic centers for cadets, the U.S. Army, and the nation
Margin of Excellence programs that go beyond the core education elements allow the Academy to remain competitive in attracting high-quality cadet candidates and enable cadets to achieve their highest potential.
Such opportunities make the West Point education like no other, and they are made possible through gifts from cadets, graduates, families, corporations, foundations, and other friends of West Point.
2. Where will the Class Gift go?
Gifts to the Class of 2024 Gift Fund, regardless of the amount, will be pooled and invested, growing until the 10th Reunion Gift is presented.
At the 5th reunion, the class leadership will work with WPAOG Class Giving to determine how the Class of 2024 Gift Fund will be allocated to best support the class' goals and the Superintendent's strategic priorities. This is accomplished through a class-wide vote, followed by a fundraising campaign leading up to the 10th Reunion.
3. History of the First Class Gift
The Class of 1994 was the first USMA Class to collectively solicit financial support for the Academy prior to graduation, a tradition that continues today.
Class reunion gifts have greatly transformed the landscape of West Point over the years.
4. How long do I have to make my gift?
5. Five Largest 10th Reunion Gifts
#1
$750,000
Class of 2009
Cyber & Engineering Academic Center
#2
$710,000
Class of 2006
Modern War Institute
Cyber Research Center
#3
$550,000
Class of 2004
Malek Visitor Center
Academy Scholars Program
Semester Abroad
#4
$525,000
Class of 2007
DCA
Academy Scholars Program
Leadership Center
#5
$520,000
Class of 2002
Cemetery Development Project
6. First Class Gift Leaderboard
Classes with the Highest Participation
#1
#2
#3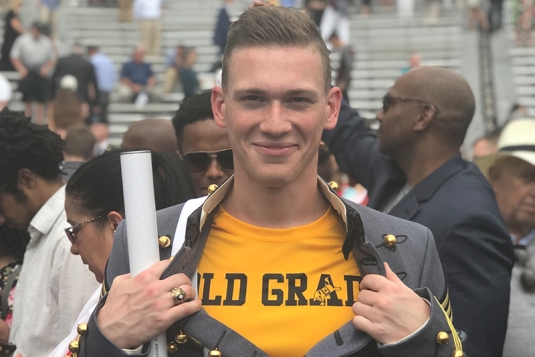 "I started giving back to West Point the moment I graduated in 2019, and I continue to do so from a place of gratitude for the foundation West Point provided me."
— CPT Stephen Gracza '19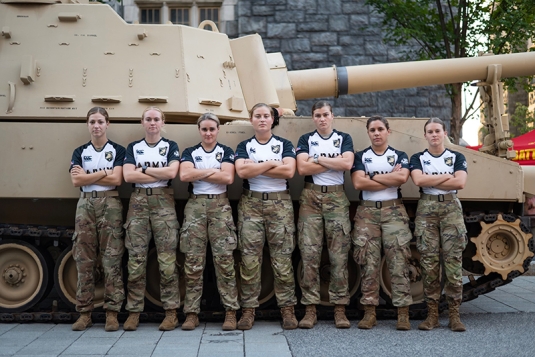 Last year, both the Women's Army West Point Rugby Team and the Army West Point Baseball Team Firsties had 100% participation in supporting their First Class gift!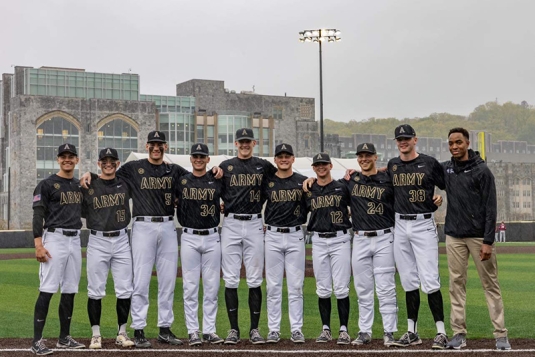 The First Class Gift, a Margin of Excellence effort led by cadet class leadership, is essential to building a class legacy at West Point.