West Point Parents Fund
The United States Military Academy is not funded solely by federal tax dollars.  Private donations create the Margin of Excellence and set West Point apart.
As a parent of a West Point cadet, we know that you take tremendous pride in all that your cadet has and will accomplish. We proudly serve as both the alumni association and the fundraising arm for the United States Military Academy. We want your cadet to have the very best experiences possible while at West Point, so we work to raise awareness and funding for the Margin of Excellence. We invite you to join us.
There are no hidden fees at West Point – no bills for studying abroad or traveling for an internship or experiencing another culture or workplace during a summer experience. These are all included, yet many are privately funded. When you support the West Point Parents Fund we say thank you with benefits and access which will also enhance your West Point Parent experience. We want these years to be memorable for you, as well.
Make a minimum donation of $1,000 to the West Point Parents Fund and receive recognition.
---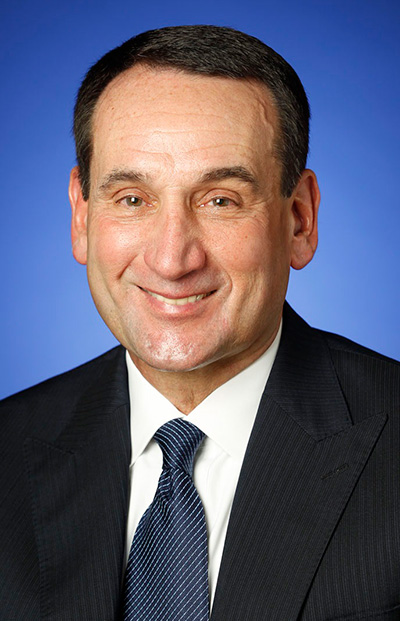 "The foundation of leadership I learned as a cadet not only shaped me as a player and a coach, but also as a son, a brother, a husband, and a father. More than 50 years after graduation, I firmly believe that West Point is the greatest leadership school in the world."
---
West Point Parents Fund Distribution
Number represents a Five-Year Average