Superintendent's Annual Fund
The Superintendent's Annual Fund supports co-curricular clubs, capstone projects, academic trips, semester abroad, AIADs, and academic conferences.
The Superintendent's Annual Fund strengthens the Margin of Excellence at West Point, the programs that go beyond the federally funded core elements of a cadet's education and training.
The Superintendent's Annual Fund enables the Corps of Cadets to
Explore their personal interests in one of the 130+ cadet clubs
Play on an NCAA or Corps Squad team
Participate in a Staff Ride to a historic battlefield
Study overseas and immerse themselves in another culture
Work on a capstone project or present research on Projects Day
Go on a trip section to another Army or national agency
Intern with an NGO or at a corporation
Beat Navy!
Such opportunities are truly what define the Margin of Excellence and are what make West Point the world's renowned leadership development institution.
Make a minimum donation of $1,000 to the Superintendent's Annual Fund and receive recognition.
---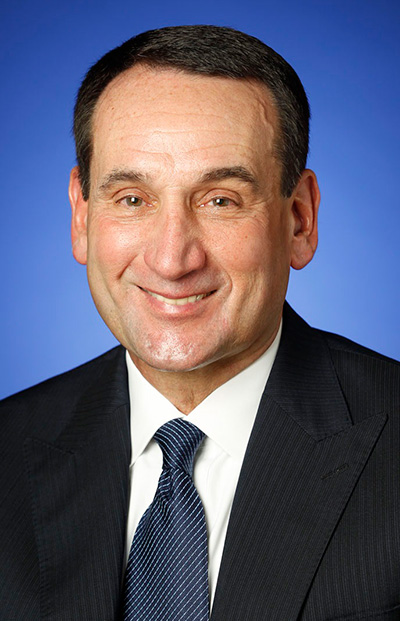 "The foundation of leadership I learned as a cadet not only shaped me as a player and a coach but also as a son, a brother, a husband, and a father. More than 50 years after graduation, I firmly believe that West Point is the greatest leadership school in the world."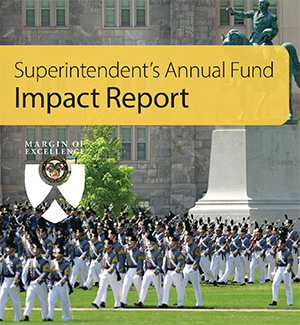 ---
Superintendent's Annual Fund Distribution
Number represents a Five-Year Average
#1
in the Nation for Class of 2022
Rhodes Scholars (tied with Harvard University)
Marshall Scholars
150
cadets studying abroad annually (average)
33 institutions
20 countries
1,000
Annual AIADs (average)
680 domestic
320 international
137
academic, military, diversity, hobby, religious, and competitive sport cadet clubs